MCWlaser laser equipment & cleaning machine & welding machine customization service
MCWlaser has a professional technical team that can provide customers with customized services for laser equipment & cleaning machines & welding machines. If you have some special needs for the equipment, please fill in the details in the form below and we will contact you via email after receiving the form information. You can also send us an email directly.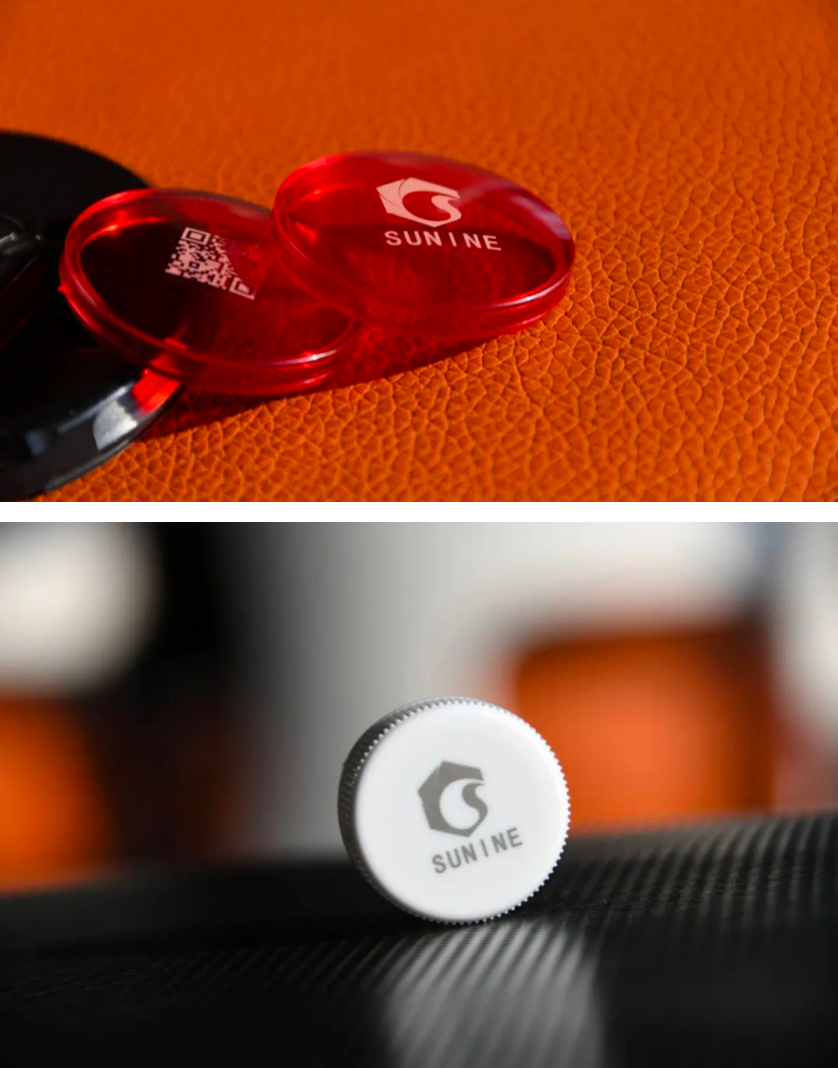 Technical Support
MCWlaser Product Technical Support and After-sales Service

While laser products are known for their reliability and durability, they may experience various types of failure with repeated use and without proper maintenance. Unexpected breakdowns can result in costly downtime and expensive repairs.

If you have any questions during use, please feel free to contact us.
Our technical support team is available to assist you. Our team of experts will respond to you within 24 business hours(for all products).

Email Address:info@mcwlaser.com
WhatsApp/WeChat:0086 18121236578

For laser machines (marking, cleaning, and welding) we also provide specialized technical support in CA, US.
US Local Contact number:626 762 1009

When you contact us, please include the following in your email:
Your first and last name
Your phone number
Order number
A detailed description of the issue
Photos or videos of the problem*

*Note: We receive a high volume of emails and calls, so please include all the information above to help us improve our response time.