SKU:FLM-FB-81-MP-70
Regular price
$8,499.00 USD
Regular price
$9,069.00 USD
Sale price
$8,499.00 USD
Unit price
per
Sale
Sold out
MCWlaser Official Quality Inspection (100% brand new original authentic).

Secure payments; Lifetime Tech Support (Specialists).

Support Shipping Worldwide, US and EU stock.

Good customer service. Please contact us at info@mcwlaser.com.
Description
Introducing the MCWlaser 80W MOPA JPT M7 Fiber Laser Engraver Marking Machine Enclosed Type A, designed to enhance your marking and engraving experience.
Key Features:
Easy and Convenient Operation: Enjoy a user-friendly interface that simplifies your workflow, making marking and engraving a breeze.

Enhanced Focus Control: The imported high-speed Galvanometer and double red light device allow for easy and precise focusing, ensuring optimal results.

Versatile Material Compatibility: This machine is perfect for marking and engraving various metal materials and select non-metal materials, expanding your creative possibilities.

Certified for Quality: Rest assured knowing that our machine is FDA and CE certified, meeting the highest industry standards for safety and performance.

Warranty and Support: We offer a 2-year warranty and lifetime free technical support, ensuring your investment is protected and any assistance you need is just a call away.

Door-to-Door Service: Enjoy the convenience of our door-to-door service, with free delivery, ensuring a hassle-free experience from start to finish.
Highlighted Features:
① MOPA JPT M7 Laser Source: Experience advanced beam quality, stable power output, and higher marking speed. With a service life of 100,000 hours and free replacement within 2 years, this laser source delivers exceptional performance and longevity.
② Reliable Galvanometer: Our imported high-speed galvanometer scanning head enables marking speeds of up to 7m/s. With a high rate of electrical-optical conversion of up to 70%, it ensures high precision, efficiency, and a long lifespan.
③ Controller and Software: Equipped with the newest upgraded EZCAD 2.0 controller (compatible with Lightburn) and supporting multiple languages, our machine is easy to operate. It is also compatible with Windows XP/Vista/7/8/10, providing flexibility for your setup.
④ Stable F-theta Lens: Achieve energy uniformity, minimal attenuation, and small focus spots with our stable F-theta lens. It enables deep edge marking and offers various working area options, including 70×70mm, 110×110mm, 150×150mm, 175×175mm, 200×200mm, 220×220mm, and 300×300mm.
⑤ Red Light Positioning: Benefit from our double red point positioning system. The focus meter allows you to quickly find the focal length, simply by checking if the two red dots overlap on the surface of the product to be marked.
Elevate your marking and engraving capabilities with the MCWlaser MOPA JPT M7 Fiber Laser Engraver Marking Machine Enclosed Type A. Experience easy operation, exceptional performance, and reliable support. Order now for free delivery and unlock new creative possibilities.
Technical Parameters
Application
Applicable Material: Carbon Steel, Aluminum, Stainless Steel, Brass, Copper,Gold, Silver, etc. Also some of nonmetal such as nylon, light button, ABS, PVC, PES,Leather,etc. Not sure,contact with us.
D80 Rotary axis
• 80mm (3.15in) three-jaw rotary axis + drive.
• 57/76 Stepper motor; 1m long cord, 4 pins and 1 spare spring.
• Internal clamping range:2-22mm; external clamping range:22-63mm.
• 180° rotary positioning;elevation angle 45°/90°.
• Stainless steel material; Quick clamping. Synchronous wheel drive;Effectively eliminate jtter. Rotary spring clamping, fast mounting and dismounting to improve work efficiency.
• ​​​​Industrial standard interface,use aviation plug fits various board card.
• Be mainly for cuboid and circular objects, such as rings, pen, bearinge,bracelets,hardware,etc.
• Other rotation axis optional: 69mm,100mm,125mm,160mm,200mm,300mm.
Package List
View full details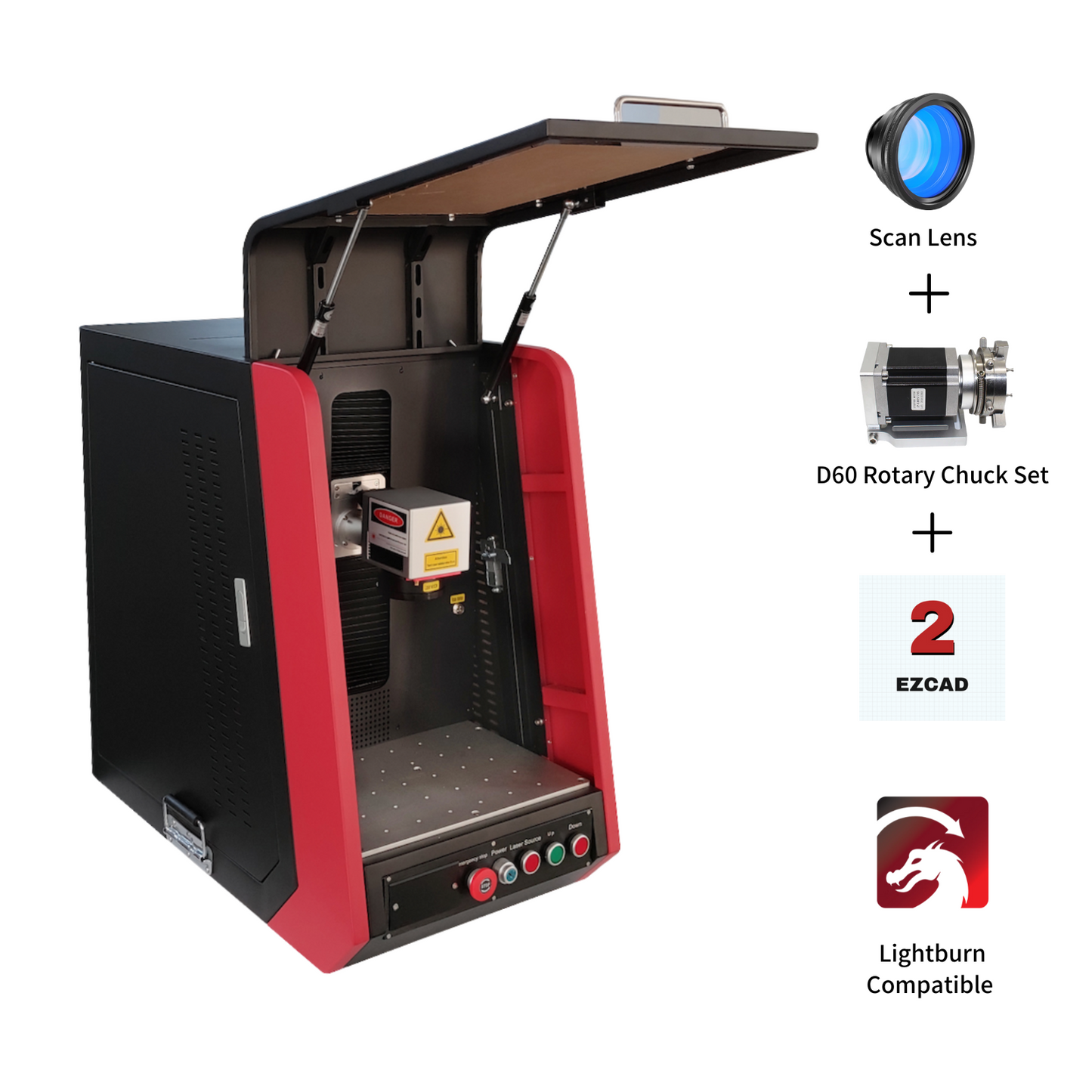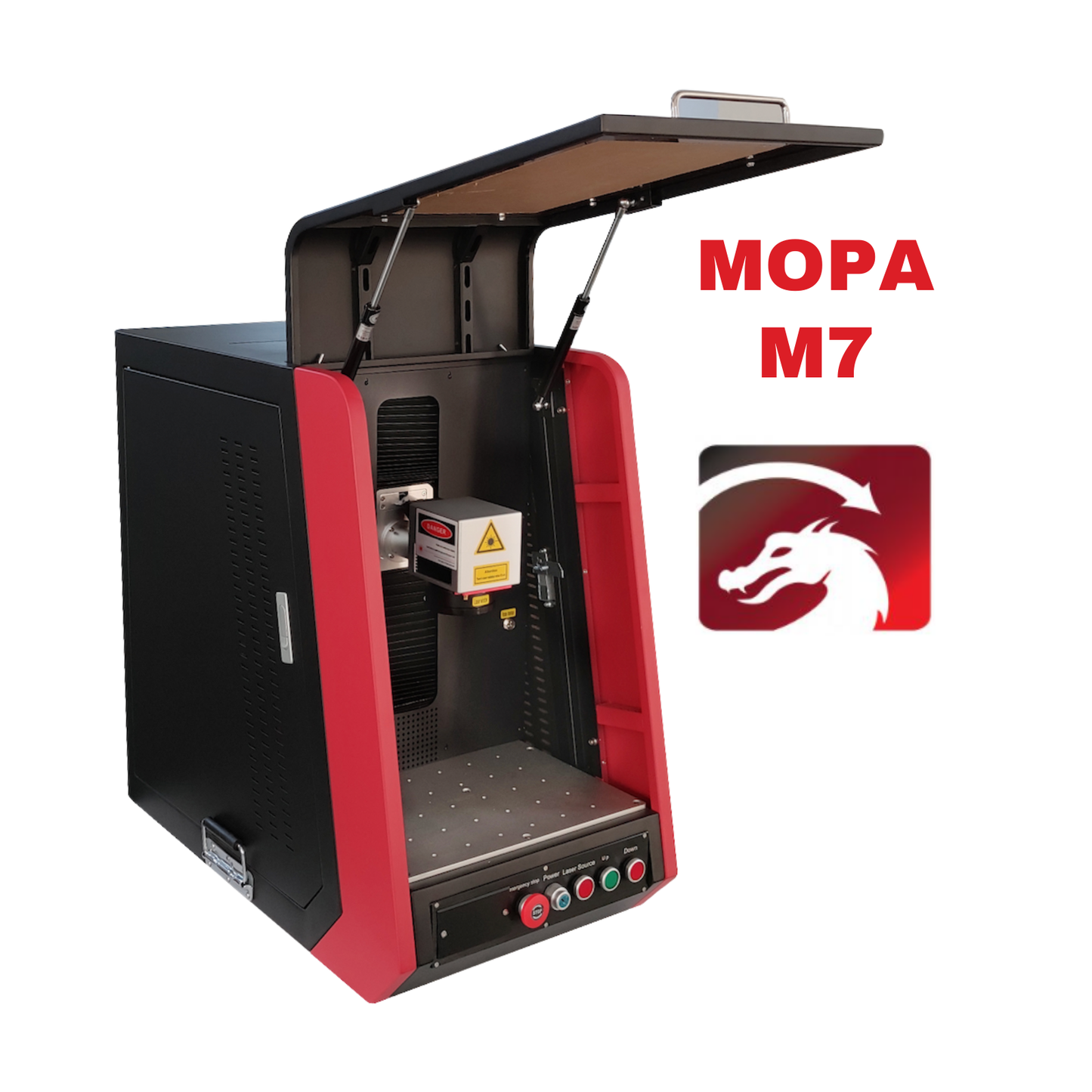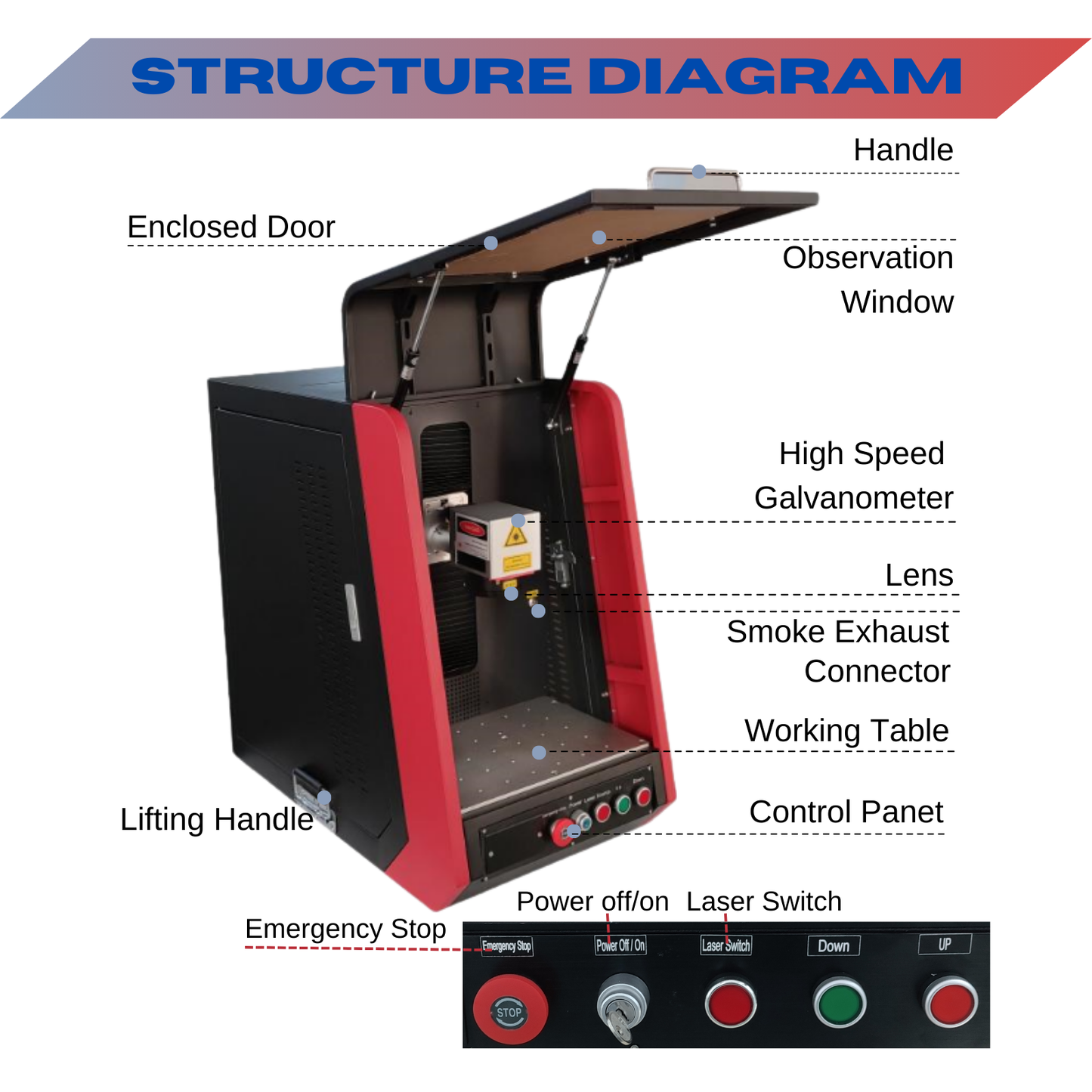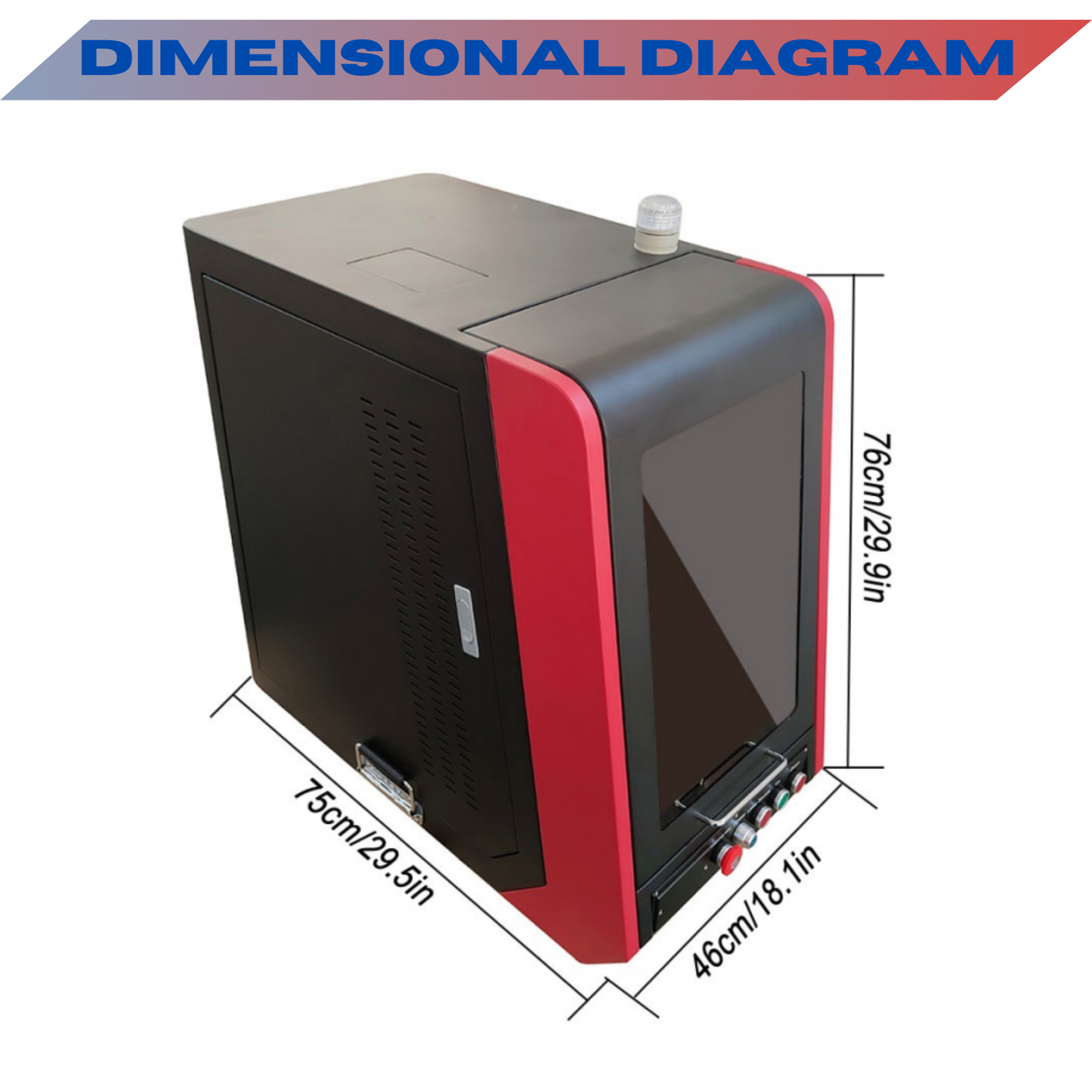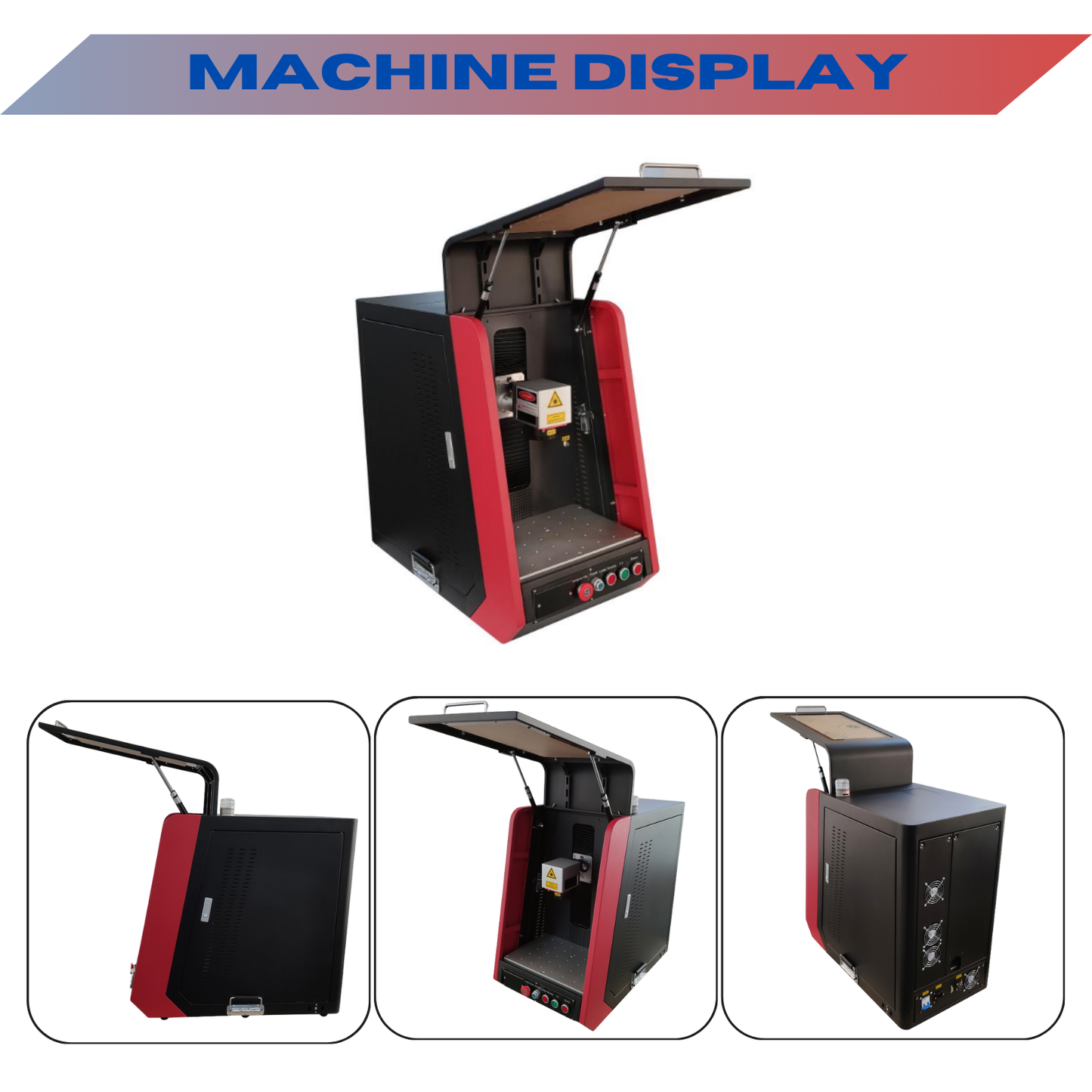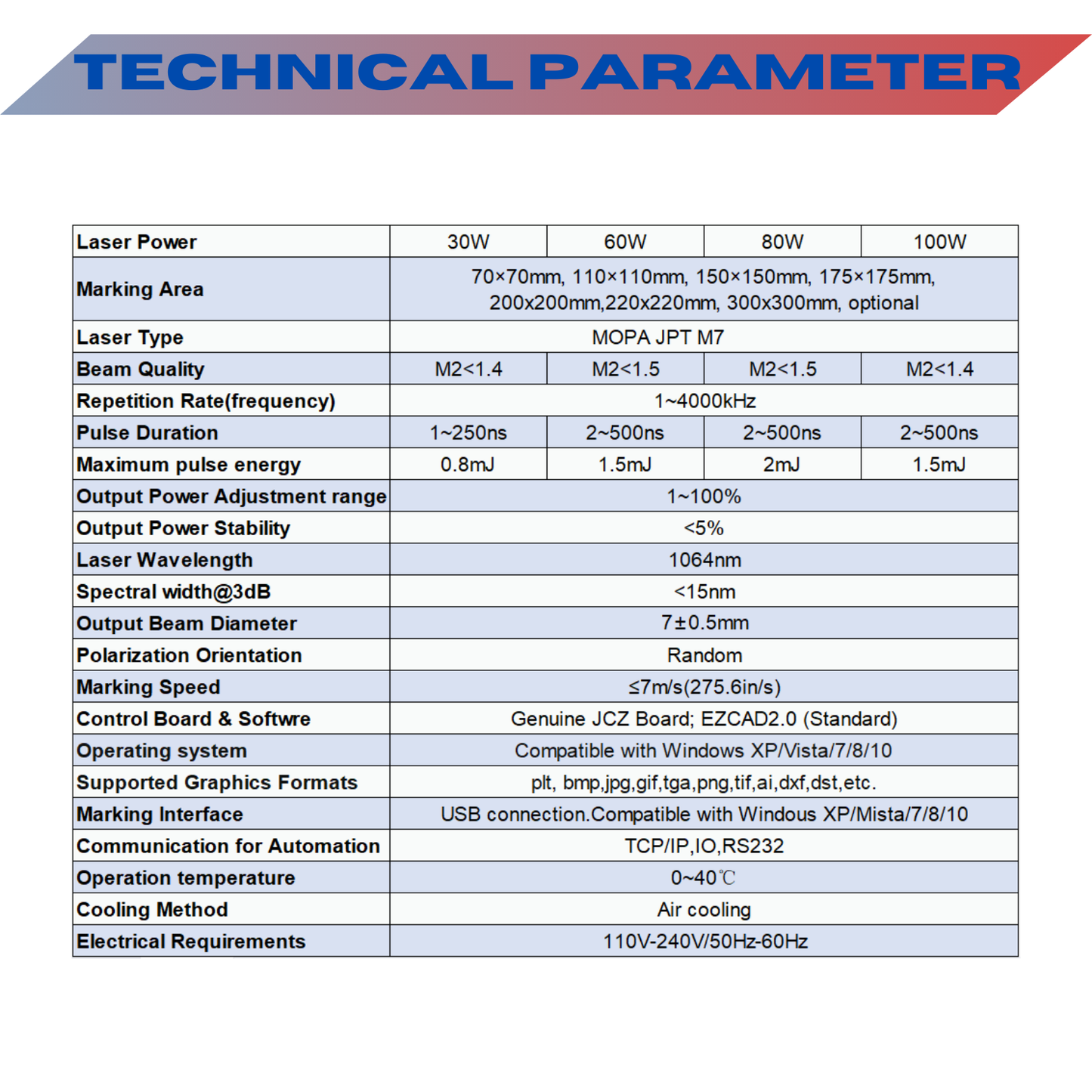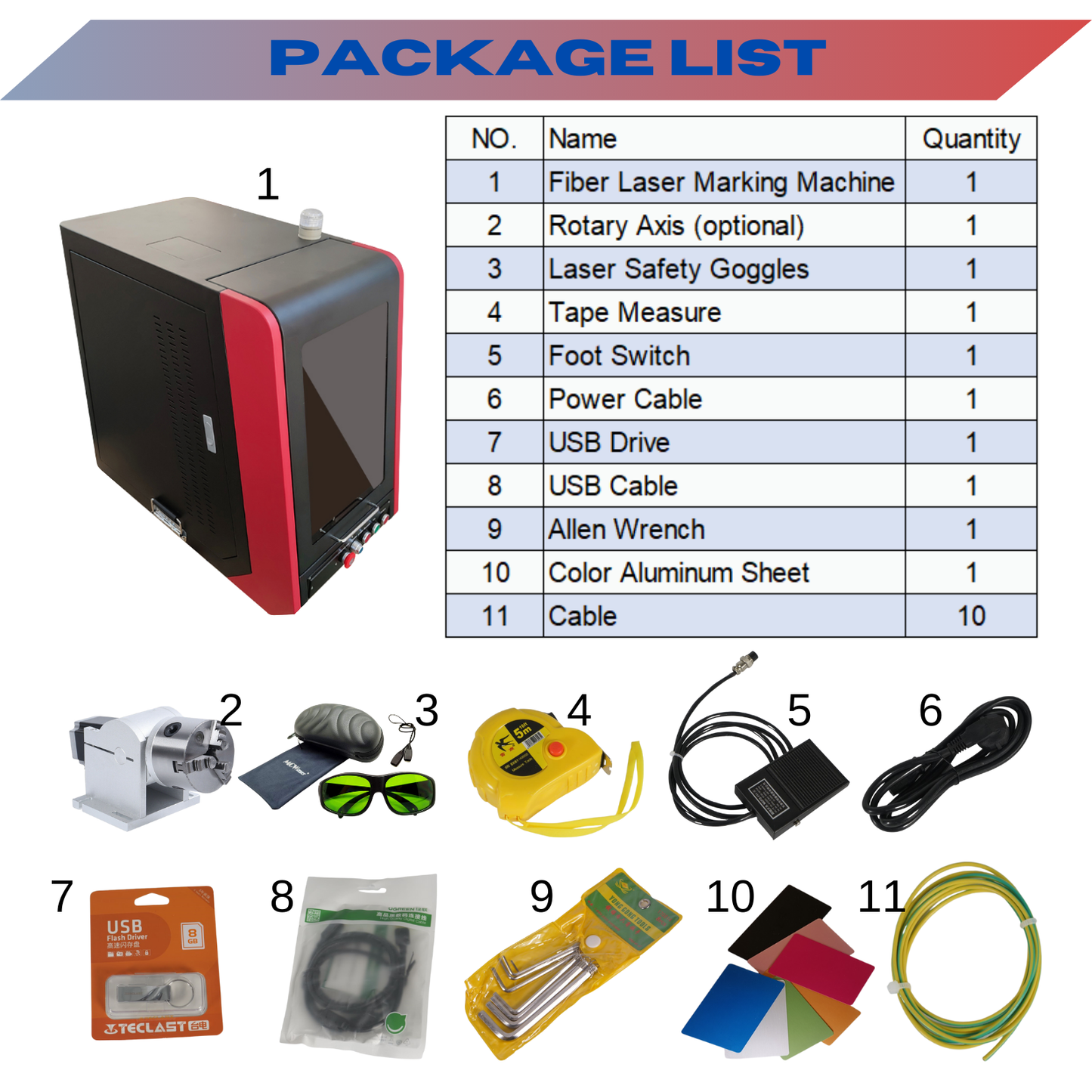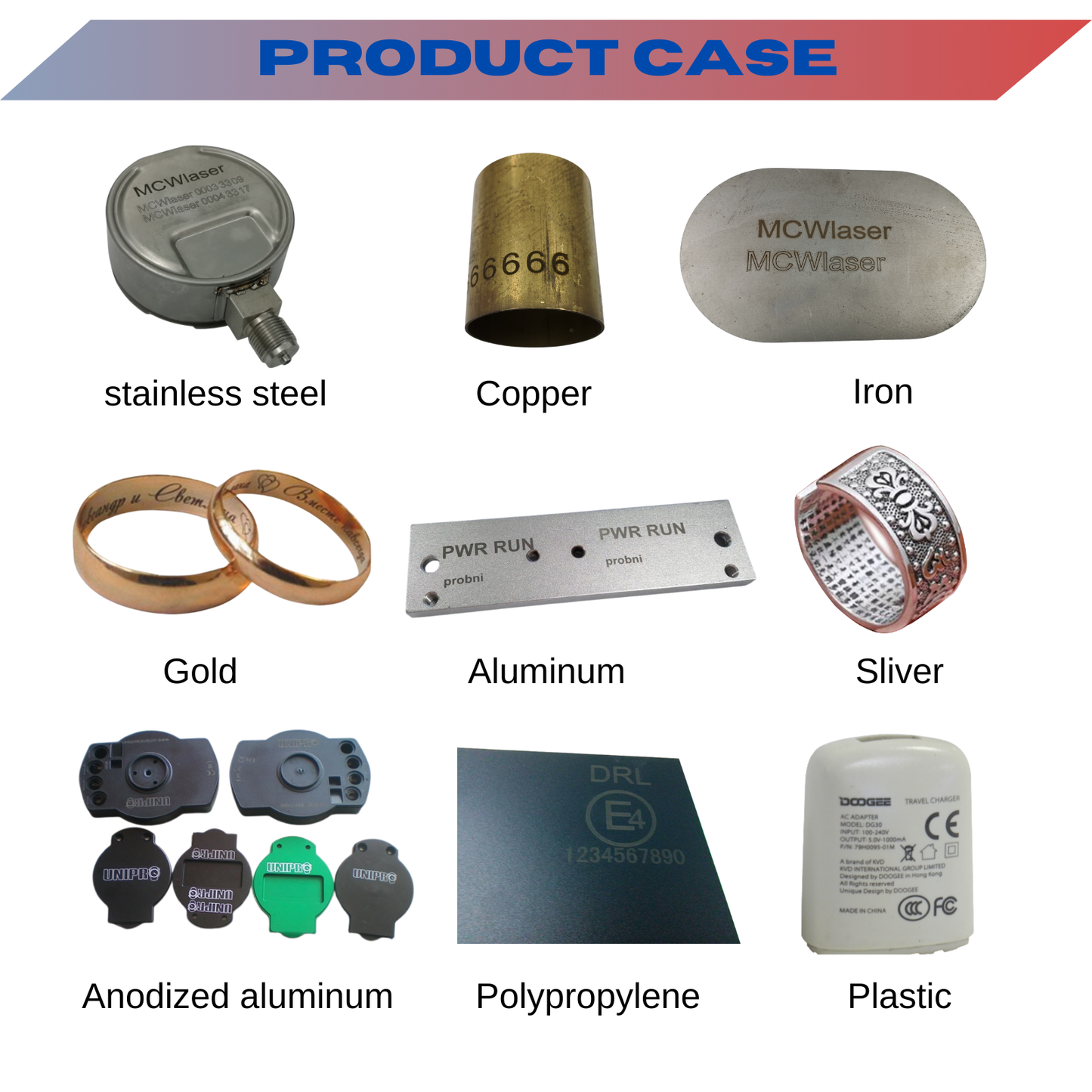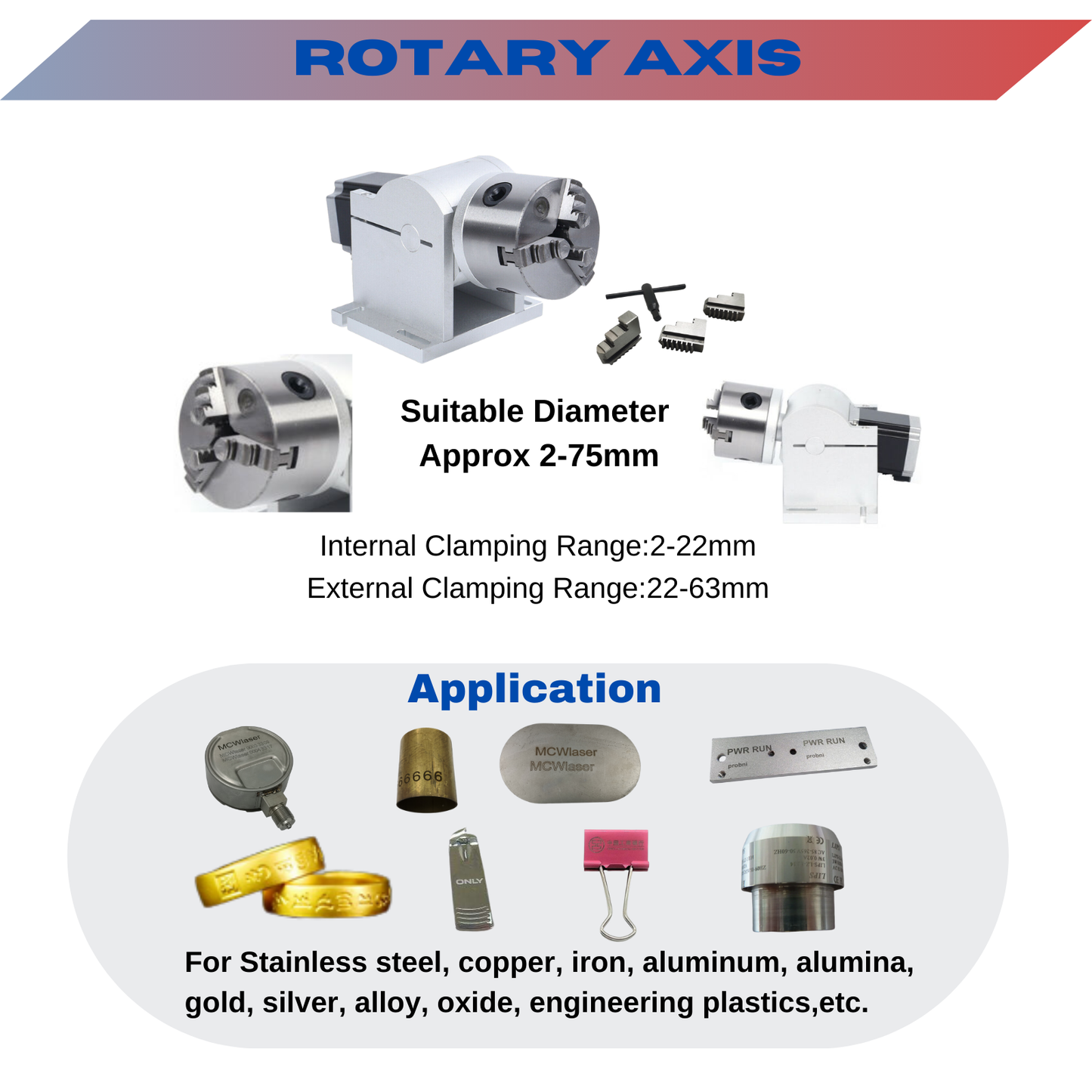 Flash Sale - Lowest Prices & Discounted Prices
FAQs
What about the shipping method and time?

By Expedited Shipping (by DHL/Fedex/UPS/DPD), door-to-door service.
1. General products,
CN Warehouse: 5-9 Business Days
UAS Warehouse: 3-5 Business Days
EU Warehouse:5-7 Business Days

2. Customized products (Only Support Shippment From China Warehouse)
The average period of production: 5-6 Business Days
Shipping: 5-9 Business Days
(Notification: Customs clearance inspections may cause delays of 2-3 days in logistics)1. General products

By Sea or Air to sea or airport (door-to-door service is optional)
It is for larger cargo.
The delivery time depends on the detailed shipping address, please check the exact time and cost with us.
What about the Customs Duty and VAT or Tax?

1.If your order was shipped from China,the pice doesn't include the import tariff duty, tax, or VAT.
The tariff duty, tax or VAT depend on local law and policy in difference country. The buyer needs to cover the cost.
2.If your order was shipped locally, such as from US ,AU or Europe,the price includes the duty,tax or VAT. The buyer don't need to pay customs duty, tax or VAT.
3 .Part of products in EU and US support PICK UP ON SITE Please check with us about the detail if you need.
If you can provide the invoice?

Yes,if you need the invoice,please contact with service@mcwlaser.com
What is your product warranty like?

Notification: 

All customer support services and policies will be only applied to orders on https://www.mcwlaser.net/
https://www.mcwlaser.com/
MCWlaser Amazon Store

If your products are not purchased from our official website or our Amazon Store, but purchased through another third-party platform, we will not be responsible for your order.

Please view our detailed warranty instructions: https://www.mcwlaser.net/pages/warranty

If you have any questions, please contact us:
Email: info@mcwlaser.com
Whatsapp/Wechat: 0086 18121236578
I failed to process the payment via credit card, what should I do?

If you are having difficulty processing payment via credit card, there are a few steps you can take:

Contact your credit card company: Verify with your credit card company whether the amount exceeds your spending limit and ensure that all payment activity is being authorized by you. It's also possible that your credit card company is experiencing technical difficulties or maintenance, which is preventing the payment from going through.
Contact the merchant: In this case, you should contact the merchant (in this case, info@cloudray.com) immediately to inform them of the problem. The merchant can check if there are any issues on their end, and help you troubleshoot the problem.
Use an alternative payment method: If the problem persists, you may want to consider using an alternative payment method, such as PayPal or bank transfer.

Remember to always exercise caution when making online purchases and to protect your personal and financial information.
MCWlaser Product and Service Support
Regardless of whether the product purchased by the customer has reached the warranty period, MCWlaser provides lifelong technical support for all customers who purchase products at https://www.mcwlaser.net/.

For complex technical issues, we provide expert support services (only for customers who purchase products at https://www.mcwlaser.net/), and our experts can assist customers to solve problems through remote operation or video calls.

We offer regular promotions, follow us on our website and social platforms, or ask our online customers. All promo codes are valid only at https://www.mcwlaser.net/.